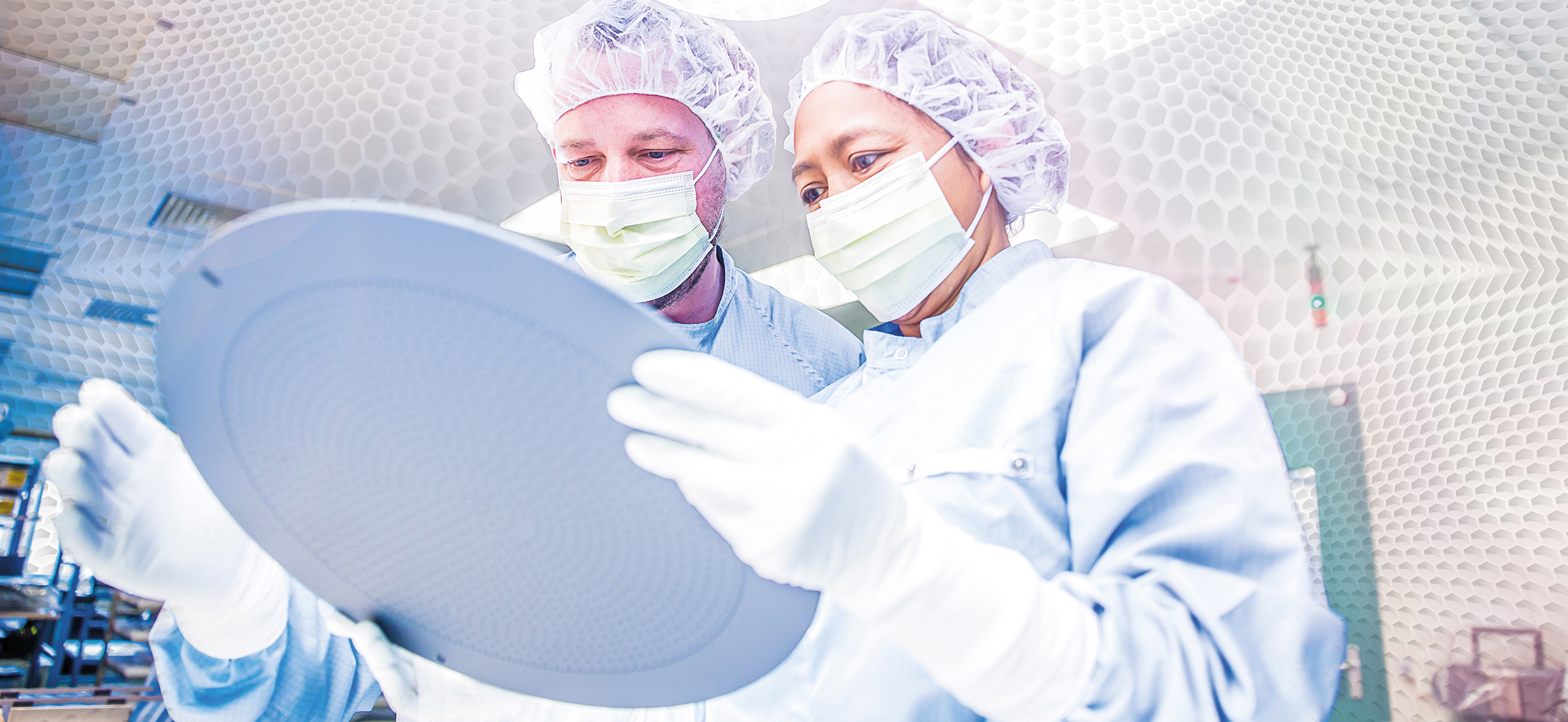 Schunk Xycarb Technology is voor de afdeling Finance op zoek naar een


Project Controller
We zoeken een ervaren controller voor deze uitdagende en nieuwe functie binnen ons Finance team. In onze organisatie werken we aan een aantal grote projecten verspreid over de wereld. Om de significante investeringen, maar ook de forecasts en actuals die hiermee gepaard gaan, te overzien en te analyseren zoeken we versterking van ons team. Je werkt hoofdzakelijk vanuit ons moderne kantoor in Helmond. Waar nodig bezoek je (project) locaties in bijvoorbeeld Duitsland, USA of Azië
Wat zijn jouw belangrijkste verantwoordelijkheden?

De rol van Investment Controller is nieuw in onze organisatie. Hierdoor is het belangrijk dat je te omschrijven bent als een zelfstarter. Vanuit deze rol bouw je aan business cases die gepaard gaan met de nieuwe ontwikkelingen. Je weet deze op basis van een steekhoudende onderbouwing te verantwoorden aan het Sr. Management binnen de Schunk Group. Jouw werk vormt de basis om de juiste beslissingen te kunnen nemen. Om je werk te stroomlijnen is het belangrijk dat je actief contacten legt met alle betrokkenen en nauw samen werkt met de project teams. Je bundelt de informatie stromen en behoud overzicht. Door de aard van de projecten heb je niet alleen contact met de lokale organisatie, maar ook met de Schunk Group.
 
In eerste instantie zul je veel te maken hebben met Investment gerelateerde zaken. Naarmate de projecten vorderen wordt deze dynamiek uiteraard anders. Je werkt zelfstandig en geeft (on)gevraagd advies aan de organisatie om de prestaties te verbeteren en bedrijfsprocessen te optimaliseren.
Wat zijn jouw vaardigheden? Wat zijn de vereiste vaardigheden?

Om voor deze functie in aanmerking te komen is het van belang dat je: 
Minimaal een Bachelor in Finance, Accounting of Controlling hebt behaald.
Aantoonbaar ruime werkervaring (zelf denken we aan 6 jaar of meer) hebt opgedaan in controlling binnen een industriële omgeving.
Een resultaatgerichte, analytische houding laat zien.
Vloeiend communiceert in het Nederlands en Engels.
Het waardevol vindt om te werken vanuit ons kantoor in Helmond.
En, last but not least, je leeft naar de kerncompetenties van Schunk Xycarb Technology: Innovation, Collaboration en Customer Focus.
Wat biedt Schunk Xycarb Technology jou:
Een hightech werkomgeving bij een bedrijf met een toonaangevende en groeiende positie op de  wereldmarkt
Een internationale organisatie met het hoofdkantoor in Helmond
Een enthousiast team en een informele cultuur
Een uitdagende positie die volop ontplooiingsmogelijkheden biedt, waarin je wordt gestimuleerd in  jouw professionele en persoonlijke ontwikkeling
Een uitstekend salaris met goede secundaire arbeidsvoorwaarden