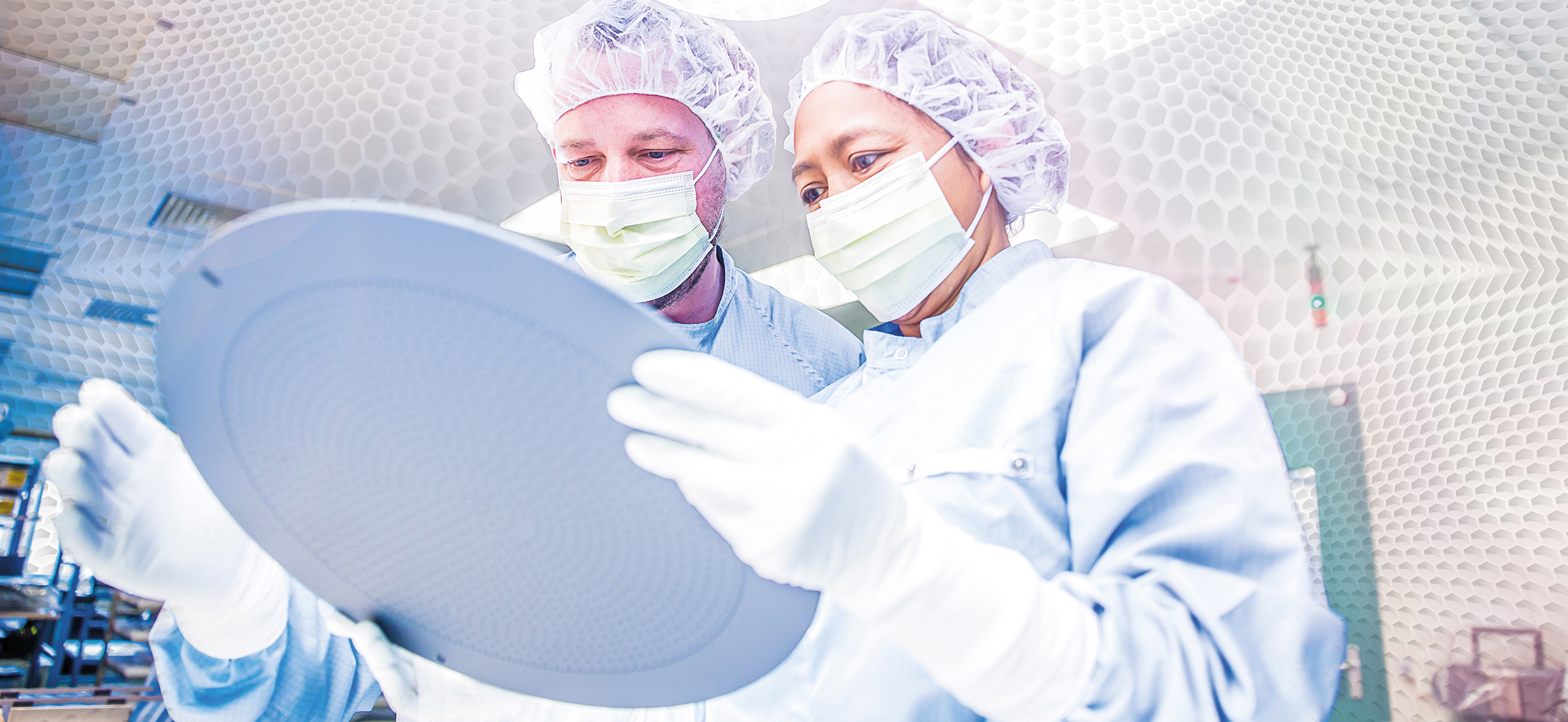 For the Product Engineering team within Schunk Xycarb Technology we are looking for a
Product Engineer
Within our Product Engineering team, we drive the business development by setting specifications on products to guarantee that the deliverable aspects on quality, operational capabilities, timing, volume and cost price can be met. As a Product Engineer you also will be part of Key Account team or project team. Are you ready for a next step as a product Engineer?
Apply now!
What will you do?
As a Product Engineer the key areas of your responsibility are:
Designing products and their processes for manufacturing. Owning and updating the specific customer design rules and the technical product data. You will build, develop, and grow any business relationships vital to the success of a new product. Identifying quality issues and calculating cost price. You will participate in development projects to establish improvements which support the growth of the business. Using CAD software to build models and drawings of product concepts. You will communicate with multidisciplinary departments to turn concepts into reality and represent the company as a product engineer. You will be the contact person towards the engineers from our customer.
Release of an NPI from the first pilot to high volume production
Sourcing the materials, necessary to build a prototype and make that prototype in a cost-effective manner. Ensuring product design meets any and all safety regulations, and that goes for the manufacturing process as well. Production Preparation Process (proto -> pilot -> production). You are in alignment with the product or business manager responsible for time to market and provide production support where needed.
Maintain and expand a knowledge network for the benefit of the products. Identify and introduce new technologies and techniques. Set up, lead and participate in projects aimed at the own department and/or across the company. Analyse tests. Support/member of a Key Account Team. Work according to Quality, Environment, Safety and Health (QESH) procedures of the company. Maintain (technical) product documentations for the department.
What do you offer?
We are looking for somebody who wants to develop and grow, depending on your experience you can have your own projects you can work on. Other qualifications you need to have for this position are:
Bachelor degree in WTB or Mechanical direction;
Experience with drawing software packages preferred creo;
Knowledge of the processes: (thermo)chemical / manufacturability / measurability;
ERP knowledge, preferred SAP;
Experience with project management;
Characteristics, application and processing options of the materials to be applied;
Process improvement awareness;
Company policies and regulations applicable on the role;
You have good command of the English language;
ISO 9000 (Quality), ISO 14000 (Environment), ISO 45000 (Occupational Health and Safety).
What can Schunk Xycarb Technology offer you?
A high-tech working environment at a company with a leading and growing position in the global market;
An international organization with its head office in Helmond;
An enthusiastic team and an informal culture;
A challenging position that offers plenty of development opportunities, in which you are stimulated in your professional and personal development;
An excellent salary with good fringe benefits.