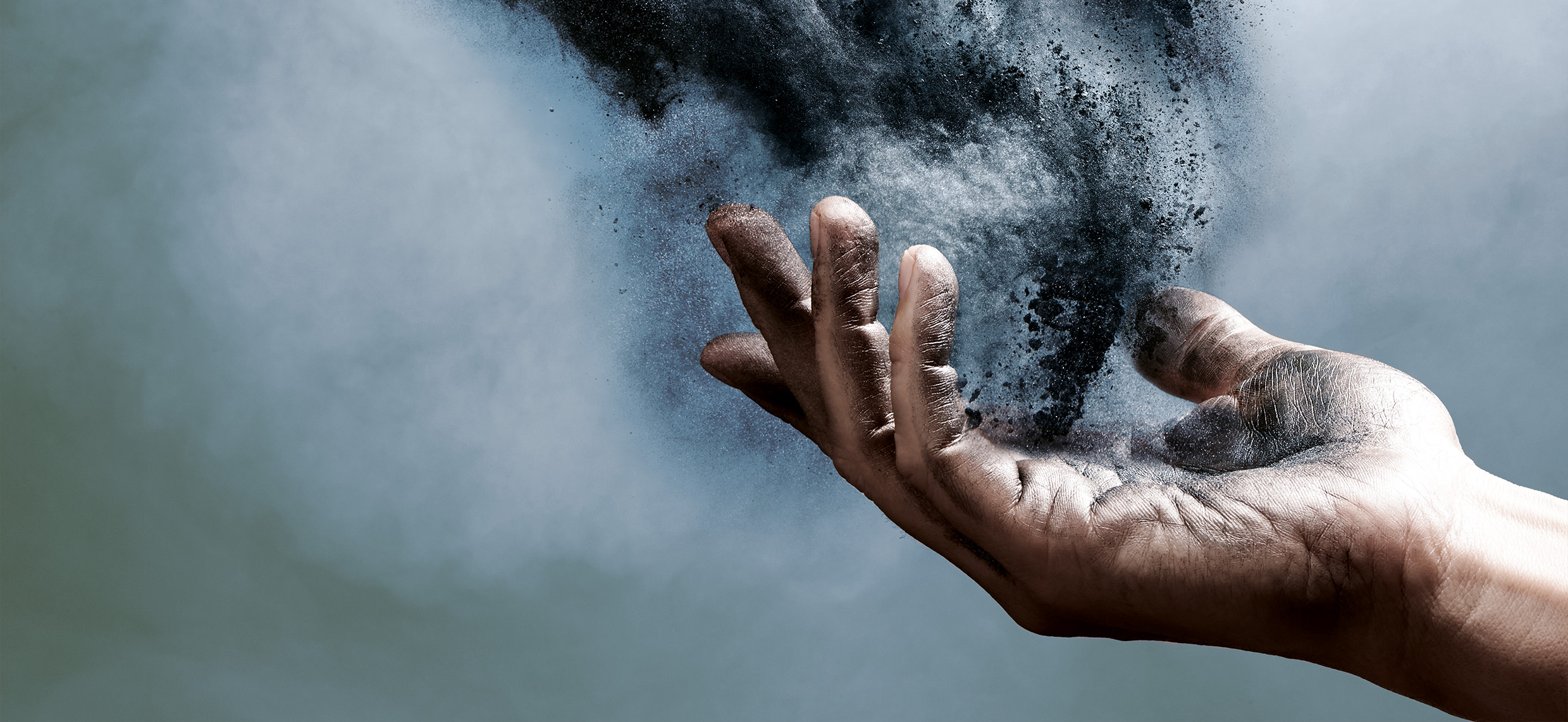 Schunk Xycarb Technology, Inc, is seeking CNC Machinists for our Georgetown, Texas facility.
CNC Machinist
Schunk Xycarb Technology, Inc., in Georgetown, Texas is growing and we need CNC Machinists for our 1st Shift, 2nd Shift and Weekend Shift.  These positions are full-time and will be eligible for all Xycarb benefits.  Sign-on bonus included in benefits package.
1st Shift                Monday-Thursday 5:00am to 3:30pm (4) 10-hour shifts
2nd Shift               Monday–Thursday 3:00pm to 1:30am (4) 10-hour shifts – 10% shift differential
Weekend Shift      Friday–Sunday – 5:00am to 5:30pm (3) 12 hours shifts/guarantee pay of 40 hours a week
Essential Duties and Responsibilities:
The CNC Machinist has a broad variety of different tasks to perform. The primary role is to make quality quartz products meeting customer's specifications. 
Ability to operate CNC Lathes and Mills.
Ability to setup Work and Tooling offsets for CNC machines.
Ability to setup and operate manual machines.
Understand basic G & M code
Understanding of GD&T and how this relates to the product/print specifications.
Ability to measure parts and (visually) inspect surface condition using various measuring tools.
Handle other miscellaneous duties as needed.
Job requirements:
Minimum High school diploma or equivalent.
Minimum of 5 to 7 years' experience with CNC equipment in a manufacturing environment. (experience with Haas Mills, Lathes a plus) .
Formal vocational training in manufacturing/machining a plus.
Must be able to work independently with limited supervision.
Physical Requirements:
Job requires bending, stooping, walking, sitting, and reaching overhead.
Manufacturing environment; may be exposed to loud noises, changing temperatures, machinery with moving parts and quartz materials.
Must be able to lift up to 50 pounds regularly, pushing, pulling, and standing for long periods of time.
Able to work overtime as needed.
Able to work in a fast-paced environment.
Must pass pre-employment testing.
Must be legally authorized to work in the US.
What Schunk Xycarb Technology offers you:
Health benefits including medical, dental & vision
Company paid life insurance and short-term & long-term disability
Paid Time Off and 10 paid company holidays
401(k) employer safe harbor contribution: Company contribution of 3% of your salary
Quarterly Profit-sharing bonus
Tuition reimbursement/Educational assistance
Annual Safety Shoe & RX Safety Glasses Allowance for all the employees
Employee Assistance Program (EAP) and Travel Assistance
Employee Referral Bonus up to $3000 per referral
Sign-on Bonus up to $3000 for all employees