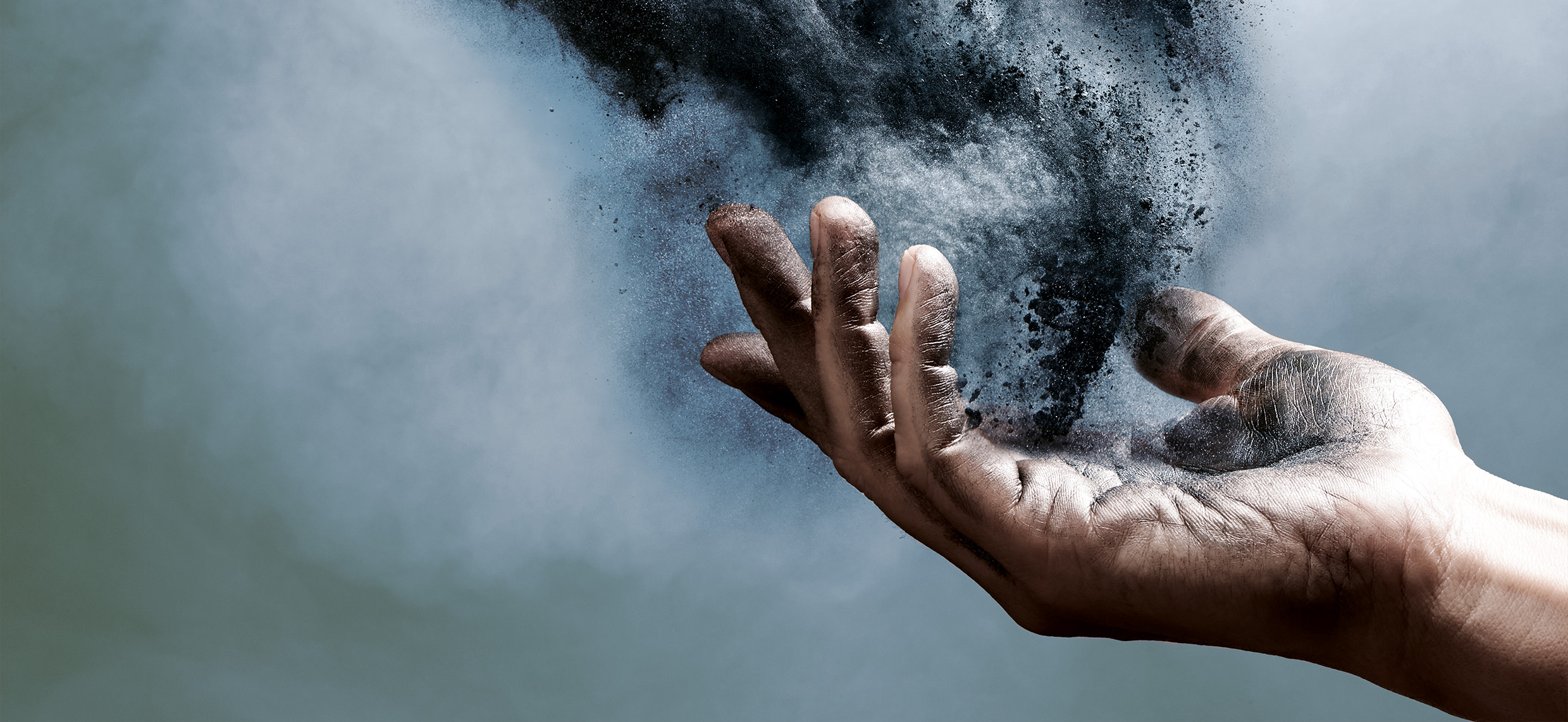 As a future- and growth-oriented company, we are looking for you to fill the following position


Quality Engineer / Quality Analyst
Join Schunk Xycarb Technology B.V. in Helmond, one of the leading global suppliers providing a complete range of advanced consumable products and related technology services for the Semiconductor-, LED- and Solar Industries. The organization offers integrated packages for Quartz, Graphite and Advanced Technical Ceramic products.
Schunk Xycarb Technology's afdeling Quality Environment Safety Health (QESH) is een ondersteunende afdeling waarbij de medewerkers zowel de productie in Helmond als de klanten ondersteunen. Het doel van de afdeling is het bewaken, verbeteren en borgen van de kwaliteit van onze producten.
In deze functie als Quality Engineer / Quality Analyst ligt je focus op het continu verbeteren van producten en processen op basis van informatie die wordt verkregen van klanten. Dit doe je samen met een team van ongeveer 10 enthousiaste collega's. Jouw werklocatie is het laboratorium in Helmond en je rapporteert aan de Manager QESH.
Je houdt je o.a. bezig met:
Je analyseert vragen van interne en externe klanten (klachten en aanvragen voor analyse)
In het laboratorium voer je analyses uit met behulp van diverse meetgereedschappen, verschillende microscopische technieken (waaronder SEM-, XRD – analyse) en verschillende laagdiktemetingtechnieken
Je stelt analyseplannen op en bespreekt de resultaten met collega engineers van de afdelingen Quality Assurance maar ook met andere betrokken afdelingen zoals bijvoorbeeld R&D, Equipment & Process Engineering en de Product/Application Manager. Daarnaast geef je advies over verdere onderzoekstappen en oplossingsrichtingen
Je bent gedreven om de bronoorzaak van kwaliteitsproblemen te vinden en weet dit te bereiken door de relevante procesgegevens te verzamelen en de juiste vragen te stellen
Je doet voorstellen tot verbetering op grond van jouw ervaringen en inzicht
Je stelt voor de verschillende partijen rapportages op waarbij naast de analyseresultaten ook de bronoorzaak en verbetermaatregelen duidelijk zijn weergeven. In deze 8D-rapportages is Engels de voertaal. De inhoud stem je daarna natuurlijk verder af met alle betrokkenen
Je rapporteert over trends in productkwaliteit en de resultaten van genomen maatregelen
Wat we vragen:
Voor deze functie zoeken we iemand met drive om te leren. We denken aan een startende HBO-er Chemical Engineering of Werktuigbouwkunde. Maar ook gedreven kandidaten met een afgeronde Mbo-opleiding en relevante werkervaring wordt gevraagd te reageren.
Daarnaast heb je:
Een nauwkeurige, gestructureerde en resultaat- en klantgerichte wijze van werken
Analytisch vermogen, een zelfstandige en proactieve houding en neem je verantwoordelijkheid
Ervaring met spectrometrische en microscopische laboratoriumanalysetechnieken en achtergrondkennis daarvan
Ervaring in het werken met een ERP-systeem (bij voorkeur SAP) en goede computervaardigheden
Ervaring met statistische-analyse software (bij voorkeur Minitab)
Bij voorkeur ervaring met kwaliteitstechnieken als FMEA, SPC, control plans, MSA's en capability studies
Een goede beheersing van de Engelse taal
De behoefte om uitgedaagd te worden met nieuwe dingen
Wat we bieden:
Een hightech werkomgeving bij een bedrijf met een toonaangevende en groeiende positie op de wereldmarkt
Een enthousiast team en een informele cultuur
Een uitdagende positie die volop ontplooiingsmogelijkheden biedt, waarin je wordt gestimuleerd in jouw professionele en persoonlijke ontwikkeling
Een uitstekend salaris met goede secundaire arbeidsvoorwaarden
Voor informatie over deze vacature kun je telefonisch contact opnemen met Klaas Sollie, Manager QESH via 06-54392531.