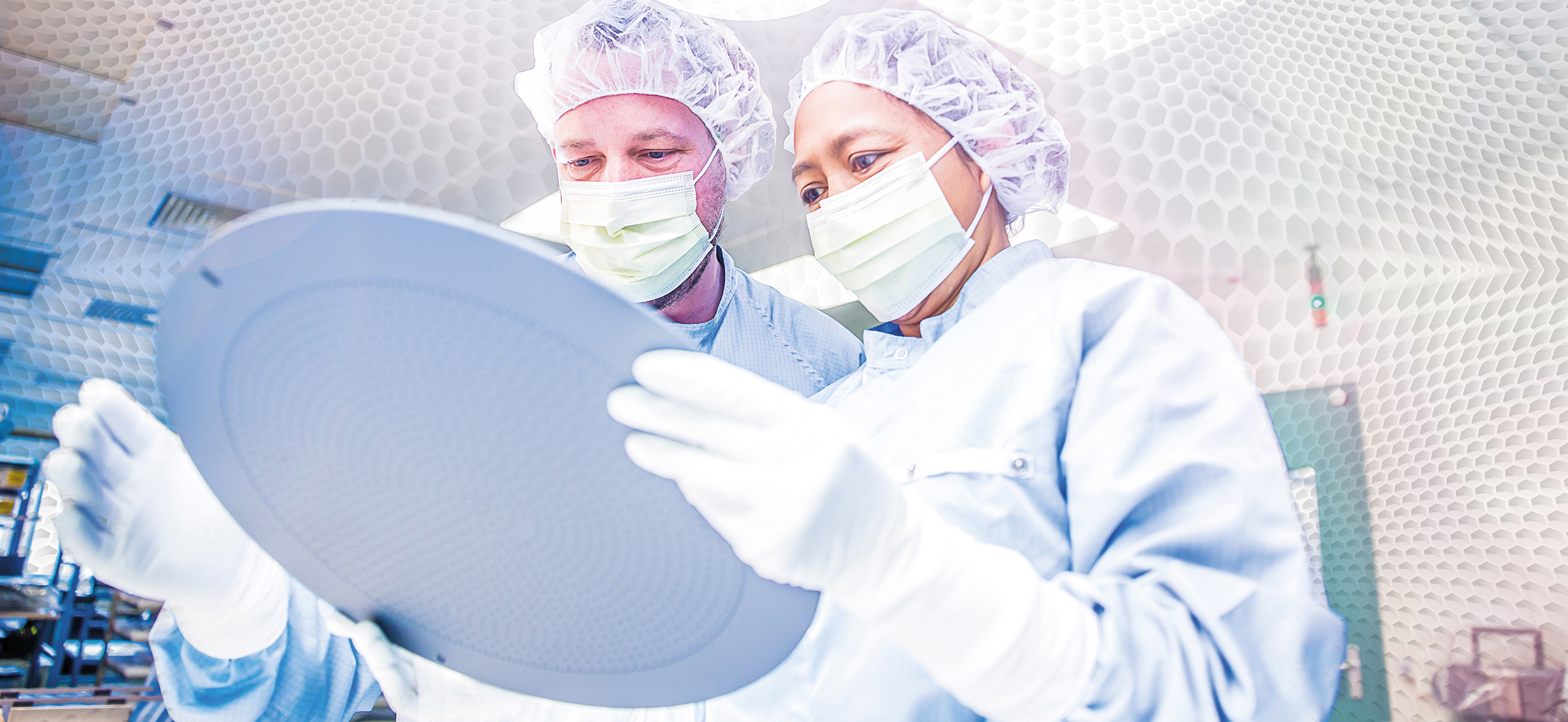 Voor het Launch team binnen Schunk Xycarb Technology zijn we op zoek naar een


CMM Programmeur
Binnen het Launch team ben jij een van de ervaren programmeurs als het gaat om Hexagon meetmachines. Ben jij een enthousiaste Programmeur die graag zelfstandig en in teamverband werkt? Heb je gevoel voor techniek? En voel jij je helemaal thuis in een programmeer- en productieomgeving? Solliciteer dan
hier
!
Wat zijn jouw belangrijkste verantwoordelijkheden?
Het Launch team is verantwoordelijk voor de time-to-market van nieuwe producten. De afdeling opereert in de driehoek tussen onze high-tech klanten, engineering en productie. Het Launch team is een team dat activiteiten voorbereidt, organiseert en coördineert die nodig zijn voor een efficiënte implementatie van producten in de productie. Het team bestaat uit programmeurs voor 3D meetmachines, CAM programmeurs voor frees- en draaimachines. In deze functie rapporteer je aan de Teamleider Launchteam en werk je op de productiefaciliteit in Helmond. 
Als CMM Programmeur maak je meetprogramma's en bereid je werkinstructies voor zodat geplande producten gemeten kunnen worden conform klantspecificaties, tijd en budget. Je taken en verantwoordelijkheden zijn onder andere:
Maken van meetprogramma's voor 3D meetmachines volgens klant/product specificaties;
Als CMM Programmeur ben je verantwoordelijk voor het testen en valideren van eigen meetprogramma's op de productieafdeling;
Bepalen van de meetbaarheid van NPI producten inclusief de benodigde meetinstrumenten en opspanningen;
Adviseren over meetfrequenties en meetinstrumenten aan Quality Engineering;
Opstellen van klant specifieke meetrapporten (FAI) in samenwerking met de Quality Engineering;
Voor nieuwe producten overlegt de CMM Programmeur met Product Engineering en Quality Engineering om er zeker van te zijn dat het product correct gemeten is en de juiste papieren heeft;
Optimalisatie van de meetprogramma's tijdens de ramp-up naar volumeproductie.
Wat zijn jouw vaardigheden?
Een Mbo+ of HBO opleiding in de richting van werktuigbouwkunde of soortgelijk;
Kennis van 3D meettechnieken, GD&T, en meetinstrumenten;
Ervaring met Calypso, Duramax of Contura machines met het "softwarepakket" ZEIS;
Enkele jaren relevante praktijkervaring in een soortgelijke functie in een productieomgeving en een gedegen kennis op het gebied van mechanische meettechnieken;
 Een goede beheersing van de Nederlandse en/of Engelse taal (geschreven en gesproken). 
En, last but not least, je leeft naar de kerncompetenties van Schunk Xycarb Technology: Innovation, Collaboration en Customer Focus. 
Vanuit Schunk Xycarb Technology bieden we jou:
Een hightech werkomgeving bij een ambitieus en groeiend bedrijf in de wereldwijde halfgeleidermarkt;
Meer dan 25 nationaliteiten verspreid over de hele organisatie in een informele cultuur; 
Een internationale organisatie met het hoofdkantoor in Nederland;
Een uitdagende functie met volop ontwikkelingsmogelijkheden, waarbij je gestimuleerd wordt in je professionele en persoonlijke ontwikkeling;
Een aantrekkelijk beloningspakket bestaande uit een goed salaris, bonussysteem en secundaire arbeidsvoorwaarden. Denk aan 27 vakantiedagen en 13 ADV dagen;
Out-of-the-office activiteiten (denk aan: Sinterklaas voor kinderen, jaarlijkse BBQ, sportieve activiteiten).