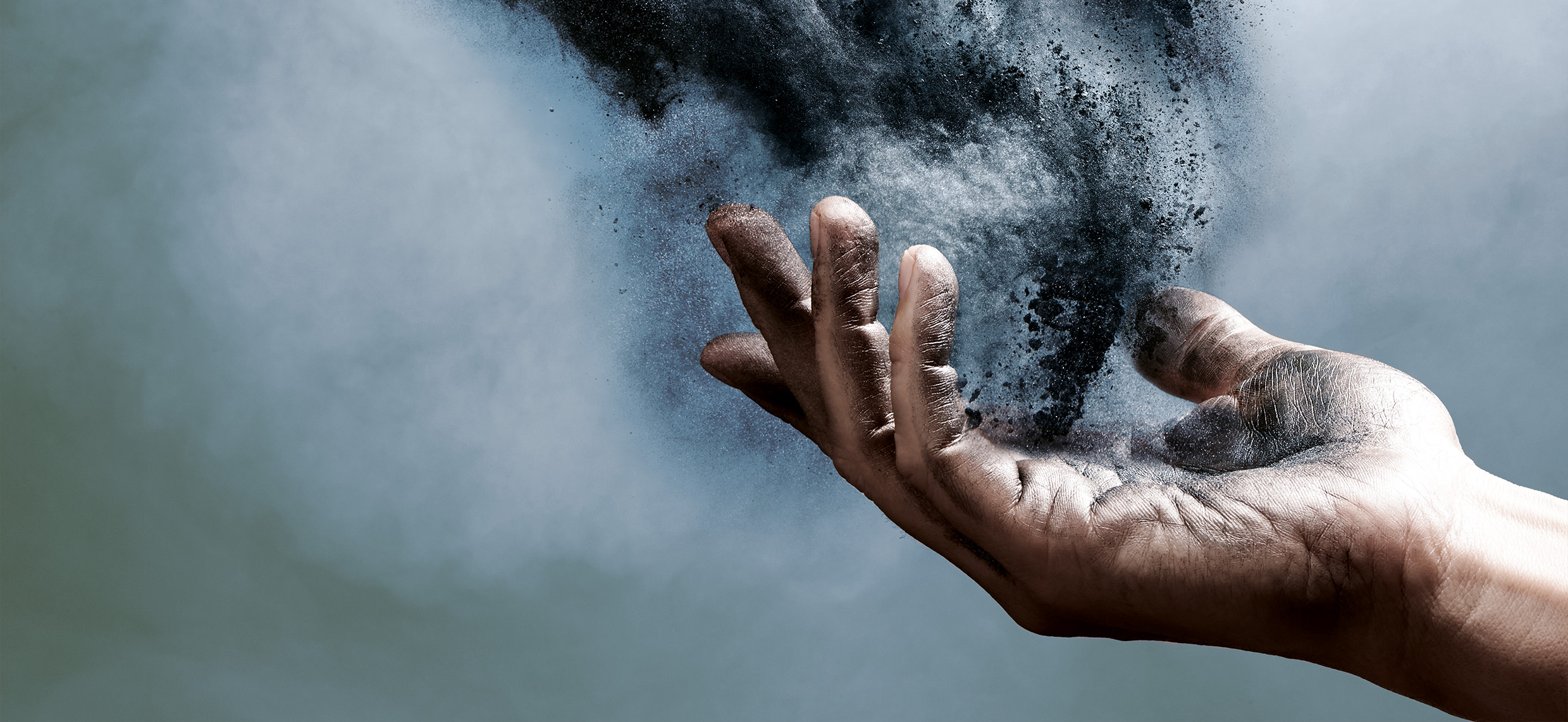 Schunk Xycarb Technology, Inc, is seeking a Clean Room Technician for our Georgetown, Texas facility.
Clean Room Technician
Schunk Xycarb Technology, Inc., in Georgetown, Texas is growing and seeking a Clean Room Technician for our Georgetown, Texas facility. This position is full-time and will be eligible for all Xycarb benefits. Sign-on bonus included in benefits package.
 
The Clean Room Technician will perform a variety of cleaning methods in order to get finished products in line with our customer's specifications.
Essential Duties and Responsibilities:
The essential duties and responsibilities of this position include, but are not limited to the following:
Closely analyze products for basic functional problems and identify defective parts.
Take corrective action and interface with team members.
Clean parts with a strong degreaser such as nitric acid and hydrofluoric acid.
Perform acid dip washing process of products, using HF acid and nitric acid.
Remove the outer layer of quartz by etching the parts in hydrofluoric acid.
Perform acid rinse in DI water to remove traces of HF without re-contaminating the quartz.
Handling drying steps of quartz parts.
Prepare parts for packaging and shipping by double bagging and vacuum sealing.
Take precautions by following the guidelines of clean room work.
Monitor particle counts in Clean Room, logging data manually and on computer database.
Work according to Quality, Environment, Safety and Health (QESH) procedures of the company.
Communicate to supervisor on daily routines; explain problems (non-conformities) with parts and products.
Communicate corrective actions with team members.
Responsible for cleaning parts and products in line with standardized working methods. Deliver parts and products within customer's specifications and prevent re-contamination.
Handle other miscellaneous duties when needed.
Education and Experience:
High School diploma or GED is required.
Attention to detail is a must.
Ability to work independently and within a team environment.
Prior clean room experience in a semi-conductor manufacturing environment is preferred.
Knowledge and prior experience in production equipment, tooling, cleaning methods, cleaning materials is a plus.
Preferred in working with hazardous material demanding utmost caution, interpret technical specifications, blueprints and Clean Room regulations and guidelines.\
Basic computer skills and MS office.
Physical Requirements:
Must be able to work and be comfortable in required appropriate PPE such as smock, face mask, respirator at times, etc.
Must be able to lift up to 50 pounds regularly, pushing, pulling, and standing for long periods of time.
Required to have visual acuity to perform assigned tasks.
Must pass pre-employment testing.
Must be legally authorized to work in the US. 
What we offer:
Health benefits including medical, dental & vision
Company paid life insurance and short-term & long-term disability
Paid Time Off and 10 paid company holidays
401(k) employer safe harbor contribution: Company contribution of 3% of your salary
Quarterly Profit sharing bonus
Tuition reimbursement/Educational assistance
Annual Safety Shoe & RX Safety Glasses Allowance for all the employees
Employee Assistance Program (EAP) and Travel Assistance
Employee Referral Bonus up to $3000 per referral
Sign-on Bonus up to $3000 for all employees