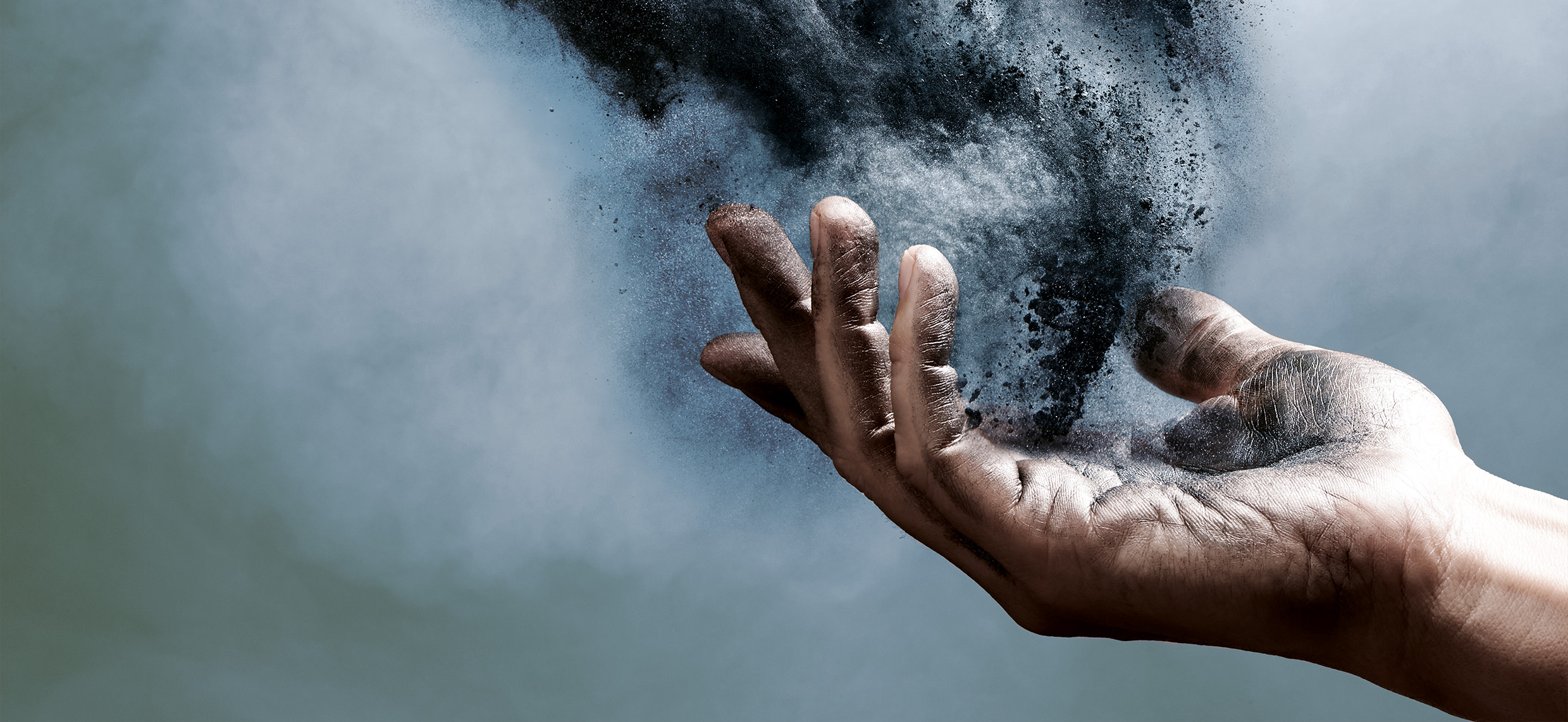 As a future- and growth-oriented company, we are looking for you to fill the following position


Visual Inspector/Kwaliteitscontroleur
Join Schunk Xycarb Technology B.V. in Helmond, one of the leading global suppliers providing a complete range of advanced consumable products and related technology services for the Semiconductor-, LED- and Solar Industries. The organization offers integrated packages for Quartz, Graphite and Advanced Technical Ceramic products.
De afdeling TCA (Thermo Chemische Afdeling) is verantwoordelijk voor een aantal processtappen, te weten: nat chemisch en chemisch reinigen, coaten, visueel controleren, meten en inpakken wat voornamelijk plaatsvindt in clean rooms. In het kader van efficiëntie en continuïteit worden de activiteiten door de week in een tweeploegensysteem uitgevoerd en een weekendploeg. We zijn op zoek naar een Visual Inspector voor de weekendploeg. De werktijden zijn zaterdag en zondag van 06.00 tot 18.45 uur en een doordeweeks dag van 8 uur waarin je met de ploeg meedraait.
Wat ga je doen?
In de functie van Visual Inspector start je als 'Finisher' waarbij je de grondstof grafiet en de grote variatie van producten leert kennen. Je werkzaamheden bestaan uit controleren en nabewerken van de gecoate producten. Dit is zowel handmatig als met behulp van bij voorbeeld een schuurrobot. Deze uitgebreide inwerkperiode eindigt na enkele maanden en wordt afgesloten met een certificaat. Zodra je je certificaat op zak hebt, ga je verder het traject in om opgeleid te worden tot Visual Inspector zodat je uiteindelijk zelfstandig op basis van instructies je taken kunt uitvoeren. Jouw standplaats is Helmond.
Je werkzaamheden bestaan dan uit:
Het visueel controleren van materialen op algemene hoedanigheid met behulp van een loep
Controleren en meten van halffabricaten en eindproducten op afwijkingen (zoals pinholes, steunpunten, krassen, vegen, high spots, etc.) met behulp van een microscoop en diverse meetinstrumenten zoals schuifmaat, micrometer en dieptemeter
Controleren, bewerken (schuren) en eind beoordelen van halffabricaten en eindproducten aan de hand van normbladen, procedures en instructies
Bedienen en controleren van de schuurrobot
Communiceren van geconstateerde afwijkingen met de Quality Engineer zodat een definitieve beslissing kan worden genomen over verdere afhandeling
Noteren van de metingen en visuele afwijkingen op de daarvoor bestemde documenten en in de diverse computersystemen
Boeken van de afgewerkte orders in het geautomatiseerde systeem
Je bewaakt mede de kwaliteit procedures en werkt mee aan verbetering hiervan
Wat vragen we van jou?
Je hebt minimaal een LBO opleiding afgerond (LBO+ niveau)
Je hebt aantal jaren relevante praktijkervaring opgedaan in een vergelijkbare functie in een productieomgeving
Het invoeren/ controleren van gegevens met behulp van computerprogramma's is voor jou geen probleem
Je voert de werkzaamheden nauwkeurig en zelfstandig uit en werkt in een clean roomomgeving
Je hebt een flexibele instelling
Je functioneert zelfstandig in groepsverband en je hebt gevoel voor kwaliteit en veiligheid
Om deze werkzaamheden goed uit te kunnen voeren is het belangrijk dat je secuur en geconcentreerd kunt werken en oog hebt voor detail. Elk product moet voldoen aan een aantal standaard eisen en specifieke per klant benoemde specificaties. De variatie ligt niet zozeer in de werkzaamheden maar meer in het grote aantal variaties in de dure en hoogwaardige producten.
We biedt jou:
Een hightech omgeving met een ambitieus wereldwijd toonaangevend bedrijf
Een internationale organisatie, met hoofdkantoor in Helmond, Nederland, met locaties in de VS, Europa en Azië
Een toegewijd, gespecialiseerd team waar samenwerking centraal staat. Ons team is onze kracht!
Een open sfeer in een professionele, constructieve werkomgeving
Een uitdagende positie die volop ontplooiingsmogelijkheden biedt waarin je wordt gestimuleerd in je vakmatige, professionele en persoonlijke ontwikkeling
Een uitstekend salaris met goede secundaire arbeidsvoorwaarden