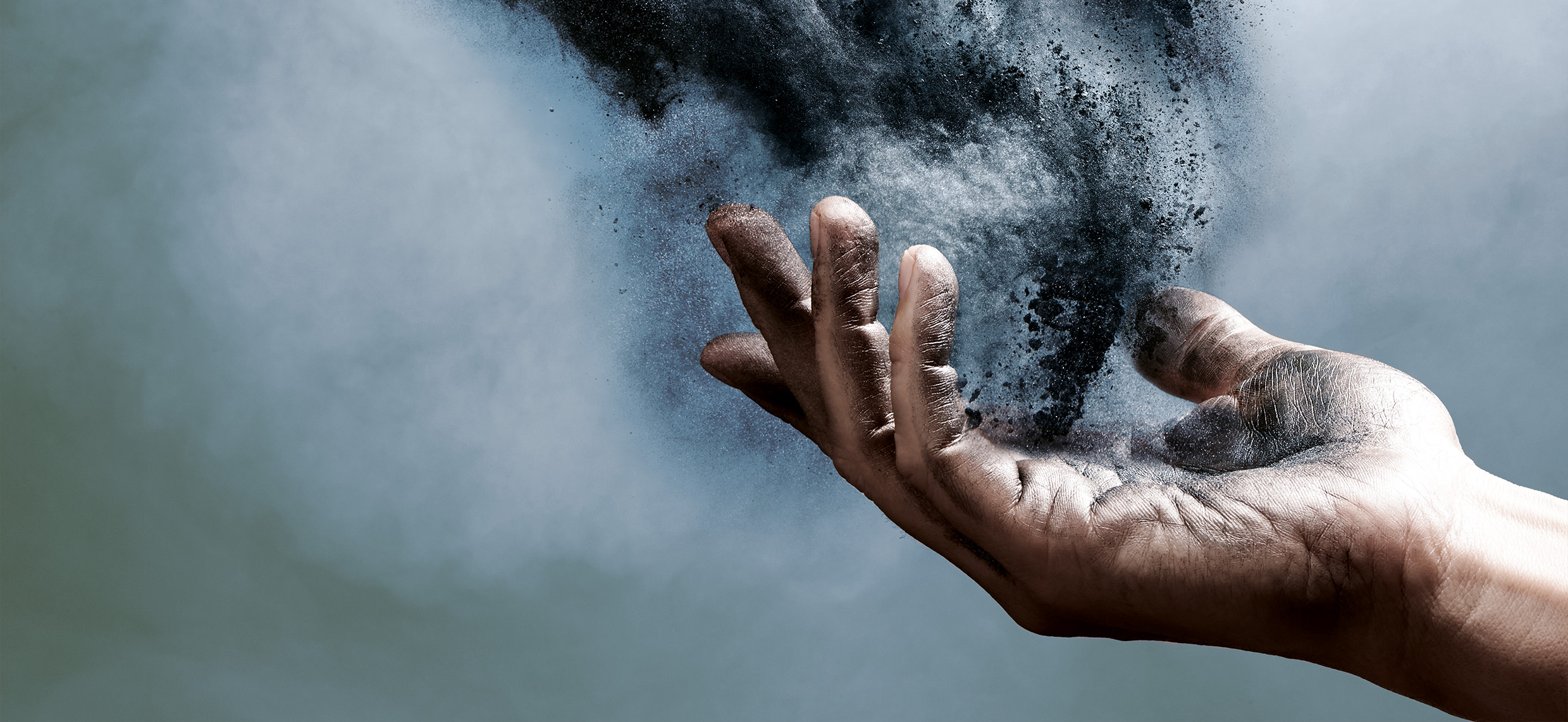 Wij zijn voor de receptie op zoek naar een


Receptionist/ Administratie Customer Service
Ben jij het visitekaartje van ons bedrijf, ontvang jij de bezoekers met een glimlach en maak je makkelijk een 'praatje'? Ben je daarnaast ook commercieel administratief onderlegd en op zoek naar een professioneel bedrijf met enthousiaste collega's binnen een informele cultuur. Dan is dit wellicht jouw baan en nodigen wij jou uit om te solliciteren!
Wat ga je doen?
In deze rol ontvang je alle bezoekers, dat kan variëren van leveranciers, klanten tot aan buitenlandse collega's. Je beantwoordt binnenkomende telefoontjes en verbindt deze door naar de juiste persoon of afdeling. Daarnaast verricht je diverse administratieve verkoopondersteunende werkzaamheden voor de afdeling Customer Service.
Overige taken die horen bij je functie zijn:
Ontvangen, verwelkomen en regisseren van bezoekers;
Zorgen voor een hoge standaard van gastvrijheid;
Bediening van het telefoonsysteem;
Diverse administratieve verkoopondersteunende werkzaamheden voor de afdeling Customer Service zoals het invoeren van klanten orders, het maken van facturen en verzorgen van diverse rapportages.
Wat breng je mee?
Voor deze functie staat klantvriendelijkheid op nummer één. Jij bent namelijk het visite kaartje van het bedrijf! Wat vragen we nog meer:
Multitasking is iets waar je goed in bent en graag doet, je werk zelfstandig en onder druk in een snelle, multiculturele omgeving;
Je bent een teamspeler met veel energie, servicegerichtheid, positieve houding en toewijding aan kwaliteit en nauwkeurigheid;
Het denken in oplossingen is voor jou normaal, je hebt een hoge integriteit, bent ruimdenkend en geïnteresseerd in leren;
Uitstekende mondelinge en schriftelijke communicatieve vaardigheden, zowel in het Nederlands als in het Engels.
Kennis van het werken met geautomatiseerde ERP systemen (SAP)
Een MBO werk-/ en denkniveau, richting administratie/ secretariële studies financieel of commercieel;
Minimaal vijf jaar relevante werkervaring in een soortgelijke rol.
Het zal gaan om een parttime functie op het kantoor, waarbij wij een beschikbaarheid vragen van 32 of 36 uur per week. De receptie is continue bemand van maandag tot en met vrijdag van 08:00 tot 17:00 uur, dit doe je samen met een duo collega.
En natuurlijk 'leef' je de kerncompetenties van Xycarb: Innovation, Collaboration and Customer Focus.
Vanuit Schunk Xycarb Technology bieden we jou:
Een hightech werkomgeving met een toonaangevende en groeiende positie op de wereldmarkt.
Een internationale organisatie met het hoofdkantoor in Helmond.
Een enthousiast team en een informele cultuur.
Een uitdagende positie die volop ontplooiingsmogelijkheden biedt, waarin je wordt gestimuleerd in jouw professionele en persoonlijke ontwikkeling.
Een uitstekend salaris met goede secundaire arbeidsvoorwaarden.