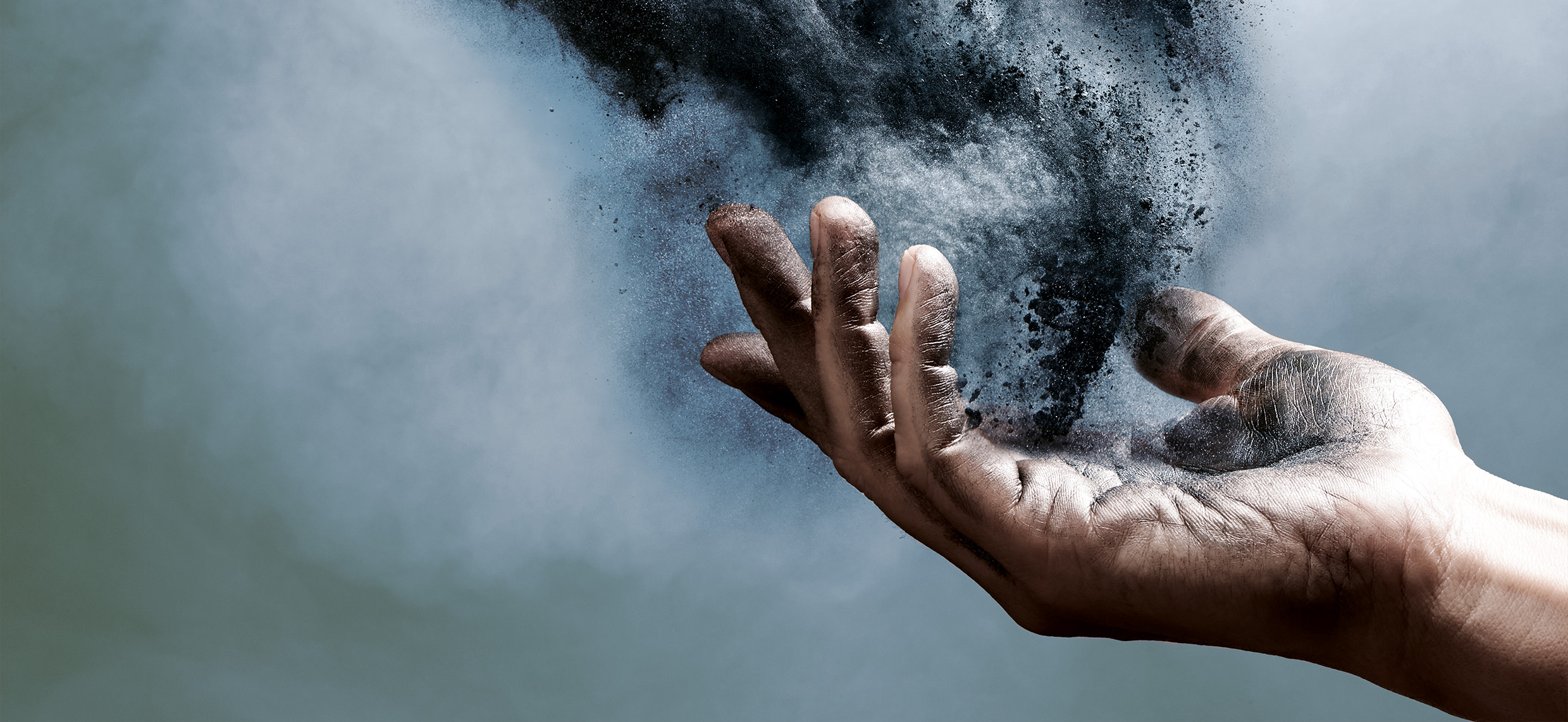 Schunk Xycarb Technology, Inc., in Georgetown, Texas is growing and seeking a Maintenance Technician – 2nd Shift for our Georgetown, Texas facility. This position is full-time and will be eligible for all Xycarb benefits. Sign-on bonus included in benefits package.


Maintenance Technician
Schunk Xycarb Technology is the one-stop leading global supplier of Silicon Carbide coated Graphite, Quartz-ware, Ceramic and Silicon consumable products and related technology services for the Microelectronics industry. Schunk Xycarb Technology produces high-tech process-chamber equipment parts for wafer production and processing, including dedicated customer engineering support. Our advanced solutions enable leading-edge manufacturing of next-generation Semiconductor, Optoelectronics, Solar and Silicon devices and applications. Schunk Xycarb Technology is a business group of the Schunk Group, with its global headquarters in Helmond, the Netherlands, and local representation at key locations world-wide. The headquarters for the Americas operations and the Global Center of Excellence for Quartz design, production and reconditioning is located in Georgetown, Texas.
About your role:
The Maintenance Technician has a broad variety of different tasks to perform.  The primary role is to contribute to Xycarb business goals and objectives by setting up, installing, maintaining and repairing machines and facility equipment in line with safety, predictive and productive maintenance systems and processes.
2nd Shift - Monday-Friday 2:00pm to 10:30pm
Pay is based on years of experience.
Essential Duties and Responsibilities:
The essential duties and responsibilities of this position include, but are not limited to the following:
General Job information
Perform mechanic skills including, but not limited to mechanical, basic electrical, 3-phase circuitry 110v/480V, pumps, motors, A/C's, chillers, compressors, CNC mills, CNC lathes, centrifuges, etc.
Read and interpret equipment diagrams, schematics, operation manuals and manufacturer's specifications
Adhere to and enforce all safety regulations and policies, Follow all OSHA and ISO standards
Machines and Equipment
Set up and install production machines and plant facility equipment
Test machines and equipment for the purpose of final acceptance
Assist in training and instructing personnel
Analyze machine and equipment problems and determine how to handle the repair
Instruct operators in how to use the machinery and equipment
Regular maintenance
Plan the regular preventive maintenance on machines, equipment, and plant facilities
Analyzes the general and condition of critical parts and determine if any special repair or replacement is needed
Organize the availability of spare parts
Perform the maintenance
Analyze and solve problems in order to minimize down time
Instruct operators in order to prevent future problems
Suggest and implement improvements on working methods, preventative maintenance schedule etc.
Emergency Repair
Diagnose problems, replace parts, test, and make adjustments
Make and repair parts by using metalworking tools, lathes, drill press, grinder etc.
Handle other miscellaneous duties as needed.
Education and Experience:
Minimum High School Diploma or equivalent
Formal vocational training in Industrial Maintenance or CNC Maintenance Technician is Preferred
Previous experience in maintenance or other related fields, CNC controls performing repairs and preventative maintenance
Familiarity with maintenance tools, hand tools, power tools, precision-measuring and testing instruments, machinery, facility equipment and material handling equipment
Knowledge and prior experience in hydraulics, pneumatics, mechanics, basic plc, HVAC and vacuum furnace
Experience in handling production methods and processes, repair and service methods, standards, maintenance forms and documentation
Use of computer and wide range of programs including MS-Office and Lotus Notes
Ability to handle physical workload up to 50 lbs
Deadline and detail-oriented
Ability to work independently with limited supervision and within a team environment
Ability to thrive in a fast-paced environment with frequently shifting priorities
And, last but not least, to live up to the core competencies of Schunk Xycarb Technology: Innovation, Collaboration, and Customer Focus
Physical Requirements: 
Job requires bending, stooping, walking, sitting, and reaching overhead
Manufacturing environment; may be exposed to loud noises, changing temperatures, machinery with moving parts and quartz materials
Must be able to work and be comfortable in required appropriate PPE. This includes but is not limited to appropriate gowning, coat, hairnet, mask, gloves and feet booties
Must be able to lift up to 50 pounds regularly, pushing, pulling, and standing for long periods of time
Working with hazardous materials that require the operator to take great care at all time
Required to have visual acuity to perform assigned tasks
Able to work overtime, call-ins and weekends as needed
Able to work in a fast-paced environment
Work Hours:  2nd Shift – Monday - Friday 2:00pm to 10:30pm
Must pass pre-employment testing
Must be legally authorized to work in the US
What we offer:
Health benefits including medical, dental & vision
Company paid life insurance and short-term & long-term disability
Paid Time Off and 10 paid company holidays
401(k) employer safe harbor contribution: Company contribution of 3% of your salary
Quarterly Profit-sharing bonus
Tuition reimbursement/Educational assistance
Annual Safety Shoe & RX Safety Glasses Allowance for all the employees
Employee Assistance Program (EAP) and Travel Assistance
Employee Referral Bonus up to $3000 per referral
Sign-on Bonus up to $3000 for all employees & many more!