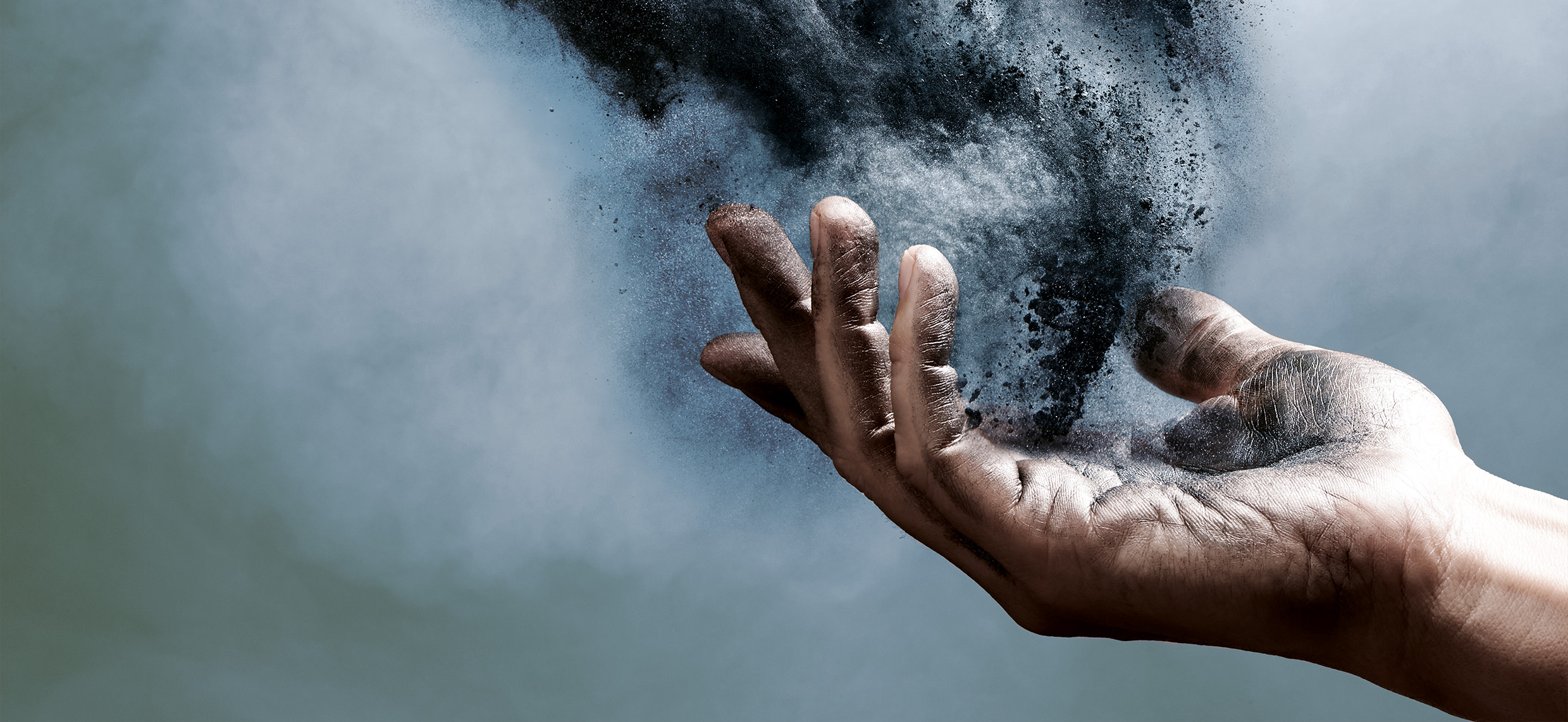 Schunk Xycarb Technology (SXT), Inc. in Georgetown, Texas is growing and seeking for a Manufacturing Controls Engineer for our U.S. Operations in Georgetown, Texas facility. 
Manufacturing Controls Engineer
Schunk Xycarb Technology is the one-stop leading global supplier of Silicon Carbide coated Graphite, Quartz-ware, Ceramic and Silicon consumable products and related technology services for the Microelectronics industry. Schunk Xycarb Technology produces high-tech process-chamber equipment parts for wafer production and processing, including dedicated customer engineering support. Our advanced solutions enable leading-edge manufacturing of next-generation Semiconductor, Optoelectronics, Solar and Silicon devices and applications. Schunk Xycarb Technology is a business group of the Schunk Group, with its global headquarters in Helmond, the Netherlands, and local representation at key locations world-wide. The headquarters for the Americas operations and the Global Center of Excellence for Quartz design, production and reconditioning is located in Georgetown, Texas.
About your role:
The Manufacturing Contorls Engineer is a new role within the Engineering department. We are looking for an ambitious engineer who wants to take on this challenge in helping to shape this role, within an organization with unique manufacturing processes. These processes are currently based on mainly manual activities. The Manufacturing Automation Engineer is responsible for the development of the automation roadmap, and realization of this roadmap. The roadmap consists of mechanics/robotics/automation solutions for manufacturing processes. These solutions support the reduction of risks and cost, and the improvement of safety, ergonomics, and product quality.
Within Operations, the Engineering department is responsible for:
The availability of safe process/measurement equipment and installations for the mechanical (MBA) and Warm Quartz (WKA) production departments
Quartz process technology development – creating, documenting, refining, improving, and extending the skills, technologies, processes, and quality related to quartz and ceramic part fabrication
Monitoring of these equipment and installations
Supporting complex process issues
Developing new technologies, and continuous improvement of existing technology to improve efficiency and reliability of manufacturing processes
The department consists of process and equipment engineers, which support operations and drive improvement projects. For improvement projects there is close cooperation with other departments (matrix organization). Xycarb has been growing rapidly, so specialization within the Engineering department is needed. To support this expansion, we are looking for a Manufacturing Automation Engineer.
This is a highly visible position that reports directly to the Engineering Manager. 
Are you ready for the next step in your career? 
As the Manufacturing Controls Engineer, you will be responsible for:
Take a leading role in the transition of manual handling to (semi) automated manufacturing processes
Provide guidance and insight towards SXT in the context of developing sound automated systems
Participate in strategic and tactical planning sessions to provide leadership guidance on automation strategy and opportunities
Evaluate automation systems through cost analysis and capital expenditure requests to justify automation projects
Initiate and lead projects to realize robotics and automation solutions, execute these projects within scope, budget, and time
Develop handling solutions across a range of manufacturing processes and realize these solutions with selected partners
Be actively involved with performance indicators such as: number of incidents, risk mitigation, OEE, MTBF
Support existing automated equipment solutions deployed throughout Operations by providing software and hardware troubleshooting
Create instruction and documentation for the use and maintenance of mechanical/robotics/automation solutions
Create guidelines for and collaborate with engineering and operations teams to set the bar for design for automation for product handling processes
Educate members of technology deployment and Operations on automation system architecture, usability, and functionality
Act as a liaison between manufacturing and supporting departments on factory integration activities
Hands on technical support for: troubleshooting equipment problems, tooling and fixture design, and mechanical processes, including support for process development, debugging, and equipment improvements on both existing equipment as well as new equipment / technology
What will you bring:
The right candidate for this position will have:
A Bachelor's or Master's in a technical field (e.g., mechatronics, equipment automation, robotics)
5+ years of experience as a hands-on mechanical/manufacturing controls engineer or technician working on automation and/or electromechanical systems 
Strong skills in electrical controls design and PLC programming
Strong mechanical design experience and proficiency in CAD
Experience required with industrial robots such as Universal robots, Fanuc, etc.
Experience with system integration and programming of industrial robots
Experience with troubleshooting systems and root cause analysis
Several years of relevant experience in project management
Experience in coordinating multiple projects
Strong demonstrated written and verbal communications skills in English required
Ability to thrive in a fast-paced environment with frequently shifting priorities
And, last but not least, to live up to the core competencies of Schunk Xycarb Technology: Innovation, Collaboration, and Customer Focus. 
SXT-US offers:
A high-tech environment with an ambitious worldwide market-leading company
Employment through a privately held international organization headquartered in Helmond (Netherlands), with locations across the US, Asia, and Europe
A dedicated, specialized team where collaboration is key. Our team is our strength!
A professional atmosphere with a constructive environment that respects its employees
A challenging position that will help define the future of this department as it grows
Competitive wages with quarterly profit-sharing bonuses
Health benefits including medical, dental & vision
Company paid life insurance and short-term & long-term disability
Paid Time Off and paid company holidays
Safe Harbor 401(k) plan: Company contribution of 3% of your salary
Tuition reimbursement/Educational assistance
Annual Safety Shoe & RX Safety Glasses Allowance for all the employees
Employee Assistance Program (EAP) and Travel Assistance
Employee Referral Bonus up to $3000 per referral
Sign-on Bonus & many more!