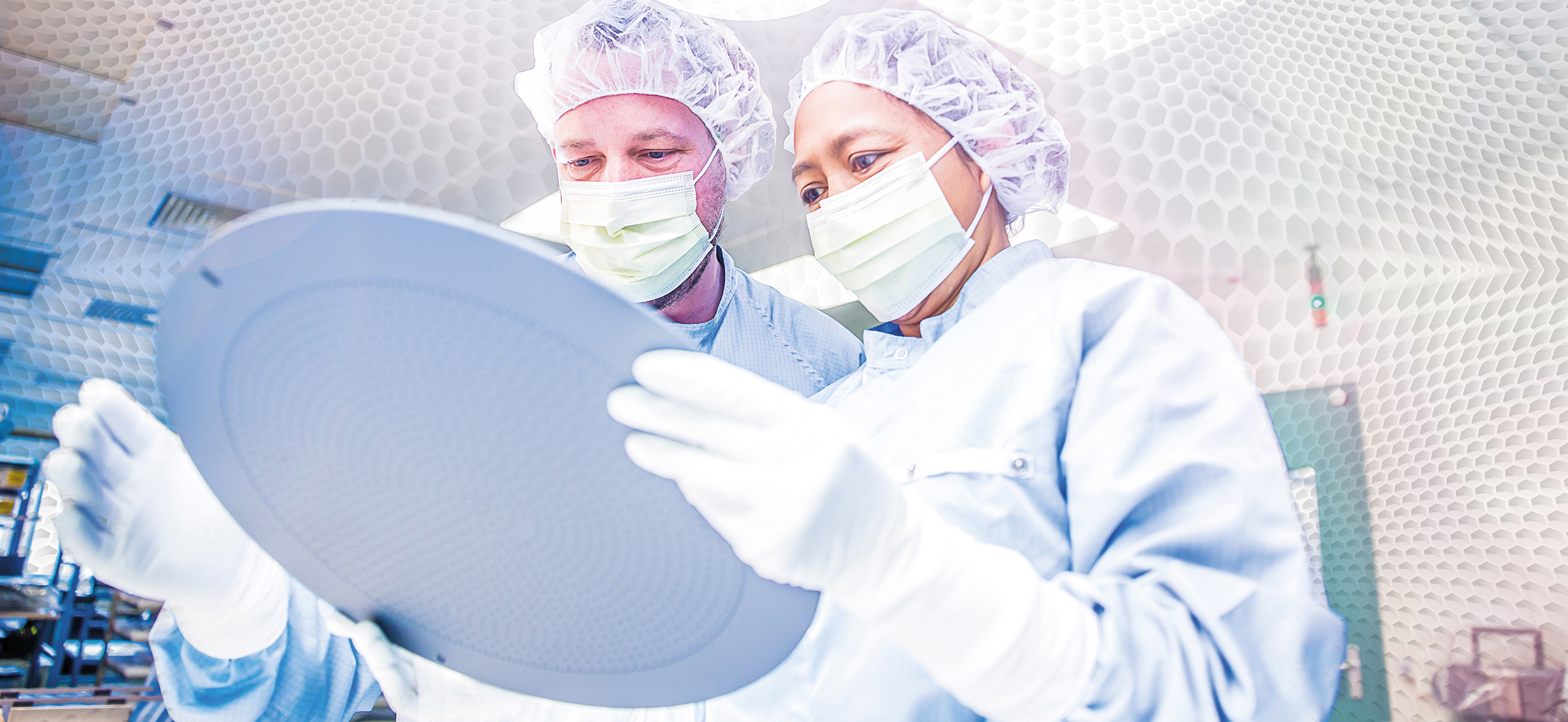 Voor het Maintenance team van Schunk Xycarb Technology zijn we op zoek naar een 
Onderhoudstechnicus (2-ploegen)
Als onderhoudsmonteur maak je deel uit van het Maintenance team. Binnen het Maintenance team ben je als onderhoudsmonteur in contact met leveranciers over onderdelen, kwaliteit en levertijden. Ook werk je nauw samen met Equipment Engineers bij nieuwe projecten of bij het vinden van een gezamenlijke oplossing. Bij problemen met machines ben jij er als eerste bij en zorg je ervoor dat de nodige partijen op de hoogte zijn.
Ben je klaar voor de volgende stap in je carrière? Solliciteer dan
hier
! 
Wat zijn jouw belangrijkste verantwoordelijkheden?
De afdeling Maintenance is verantwoordelijk voor het optimale gebruik van onze gebouwen en installaties door continue te werken aan (preventief) onderhoud en advies om dit te optimalieren. De meeste installaties zijn gerelateerd aan de productieafdelingen TCA (Thermochemische afdeling) en MBA (Afdeling mechanische bewerking; zagen, draaien en frezen). In deze functie voer je preventief onderhoud uit, los je storingen op en zorg je voor technische verbeteringen aan technische installaties en voorzieningen voor een optimale productie en productieomgeving. Andere verantwoordelijkheden zijn:
Adviseren over terugkerende verstoringen en daarbij zoeken naar oplossingen;
Het in gang zetten van mogelijkheden tot verbetering om de kwaliteit van het onderhoud te verhogen en/of de kosten te verlagen;
Het uitvoeren van (periodiek) onderhoud aan technische installaties en voorzieningen. Het opsporen van storingen aan technische installaties met behulp van diverse meetinstrumenten;
Zoeken en raadplegen van bijbehorende tekeningen en relevante schema's in geval van storingen.
Wat ook belangrijk is, je bent verantwoordelijk voor de registratie en administratie van reparatiegegevens, uren, materiaalbehandeling en werkroosters. Voor jou zijn de veiligheids-, Arbo-, milieu-, kwaliteitsvoorschriften, de regelgeving en normen op het gebied van elektrotechniek erg belangrijk!
Deze rol is in 2-ploegen
2-ploegenrooster (20% toeslag op je salaris)
De ochtenddienst: van 06:00 tot 14:45;
De middagdienst: van 14:15 tot 23:00;
40 uur per week beschikbaar.
Wat wordt er van je verwacht?
Om met plezier naar je werk te gaan en succesvol te zijn in deze functie is het belangrijk dat je nauwkeurig bent, graag in teamverband werkt maar ook zelfstandig bent. Je streeft altijd naar de beste oplossing en neemt je verantwoordelijkheid, ook als het misgaat. Daarnaast is het ook belangrijk dat je:
Een mbo niveau hebt in de richting van elektrotechniek of werktuigbouwkunde;
Afhankelijk van je opleiding, heb je cursussen gevolgd in elektrische of mechanische richting;
Bij voorkeur, ervaring hebt opgedaan met zowel elektrische als mechanische machines. Je hebt inzicht in de werking van de betreffende installaties/voorzieningen;
De Nederlandse of Engelse taal beheerst in woord & geschrift.
En, last but not least, je leeft naar de kerncompetenties van Schunk Xycarb Technology: Innovation, Collaboration en Customer Focus. 
Wat biedt Schunk Xycarb Technology jou:
Een hightech werkomgeving bij een ambitieus en groeiend bedrijf in de wereldwijde halfgeleidermarkt;
Meer dan 25 nationaliteiten verspreid over de hele organisatie in een informele cultuur;
Een internationale organisatie met het hoofdkantoor in Nederland;
Een uitdagende functie met volop ontwikkelingsmogelijkheden, waarbij je gestimuleerd wordt in je professionele en persoonlijke ontwikkeling;
Een aantrekkelijk beloningspakket bestaande uit een goed salaris, bonussysteem en secundaire arbeidsvoorwaarden. Denk aan 27 vakantiedagen en 13 ADV dagen;
Out-of-the-office activiteiten (denk aan: Sinterklaas voor kinderen, jaarlijkse BBQ).